THE VALENTINE'S GIFT
Head over heels in love with your better half but confused about what to gift her during this month of love? While flowers and chocolates are some clichés you could go with to express your love to any ordinary woman, but not your Queen. For a true Queen deserves nothing but a pair of high heels.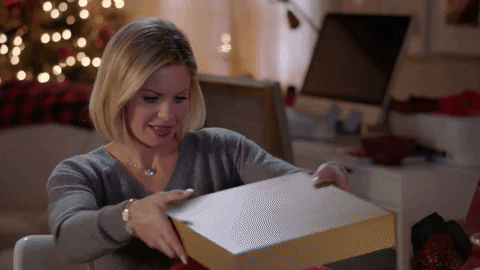 Call us biased, but we know shoes are the perfect gift for every occasion. Now you may ask, why only shoes out of everything?
Firstly, if you gift her statement pair of heels each time she wears them (which we assure you will be quiet often), you are going to be on her mind subconsciously. Already smiling, aren't you? Well.. Well that's not it, we have more for you.
This may be a little mushy, but will definitely leave your significant other in all awww's for you. Contact us on http://bit.ly/NESScustomorder and we will help you design matching shoes for the both of you. We bet she's going to love showing these off completely. Besides it's a good excuse to gift yourself something too.
While chocolates and flowers may seem all cute and romantic these are common gifts. And if you are a person who thinks practically think of these pair of heels as an investment, since they are going to be a staple in your woman's wardrobe.
Now the question arising in your mind would be, from where do I gift a pair of shoes? Why do you fear when we are here! You can easily shop from our collection at www.ness.co.in and avail our discount too.
Coupon Code: loveNESS
Written By,
Althea Carvalho.