ARE DESIGNER BRANDS WORTH IT?
We love to be a part of the rapidly changing trends in the fashion industry, don't we? But often we find ourselves questioning if splurging on "designer brands" worth it?
While we may not be able to afford spending extravagantly on regular basis, it's always good to spend a little more on something of better quality.
Let's take for example a pair of shoes;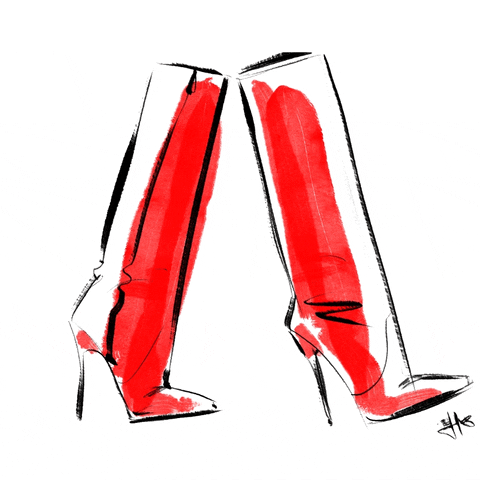 A classic stiletto may cost you somewhere around Rs 1000-2000 in a regular shoe store. But if you go to a designer store this pair would cost you much higher, here's where you find yourself in a dilemma. You'll probably think, "Ultimately it has to be worn on the feet, then why spend so much, instead why not save a few bucks."
No matter, how much you want that designer label in your closet you think about your wallet and end up purchasing the cheaper shoe. But what's unnoticed is the quality difference and all terms technical between the two.
While we don't want to complicate this for you, we will explain it in the simplest terms.
Typically designer shoes are made with high quality material that will make the shoe last a long time. The construction is way more solid. The materials are more durable. The stitching is more robust. And maybe it could be a placebo effect, but they are just more comfortable to wear. There also tends to be greater fit and arch support in mid-to-high-end shoes than the cheaper ones.
To sum it up it simply means, designer brands attention to detail is far superior as compared to local brands.
So, the next time you want to purchase a pair save up a few bucks and spend it wisely on a better quality brand. An added bonus will be the recognition you will get because of a designer label.
Written by,
Althea Carvalho.